Energy & Wellness Therapy
Theta-Subconscious Reprogramming, Activations, DNA Repair
Theta is a method for your mind, body and spirit that allows you to clear limiting beliefs and live life with positive thoughts, developing virtues in all that we do. Through meditation and prayer, the ThetaHealing Technique creates a positive lifestyle.
60 mins – $100
Quantum Healing
Deep Tissue Massage is a deeper more intense massage. This technique uses slow, deep guided strokes and firm pressure designed to remove severe tension, deep tissue massage is a technique used to relieve both muscles and connective tissue below the surface. It helps to improve range of motion and heal injuries below the surface.
60 min – $90 / 90 min – $135 (Aromatherapy Add-On – $10)
Transforming Trauma
Private Sessions – A safe and accessible way to utilize the body as a powerful vehicle for transformation. Our bodies hold trauma in the muscles and the nervous system. This contributes to misalignment, pain and blockages in the body system. Breath and movement can create space by retraining the body and the mind. This can take an individual on a journey while regaining a sense of comfort and ease within their own body.
60 mins – $100
Inner Ascension Journey
A life coach helps clients attain personal and professional goals. People commonly seek coaching help with relationships, career, developing positive habits, dealing with stress and spirituality. Life coaching can be a one-time meeting or an ongoing professional relationship. Meetings can take place in the life coach's studio or remote sessions.
60 mins – $100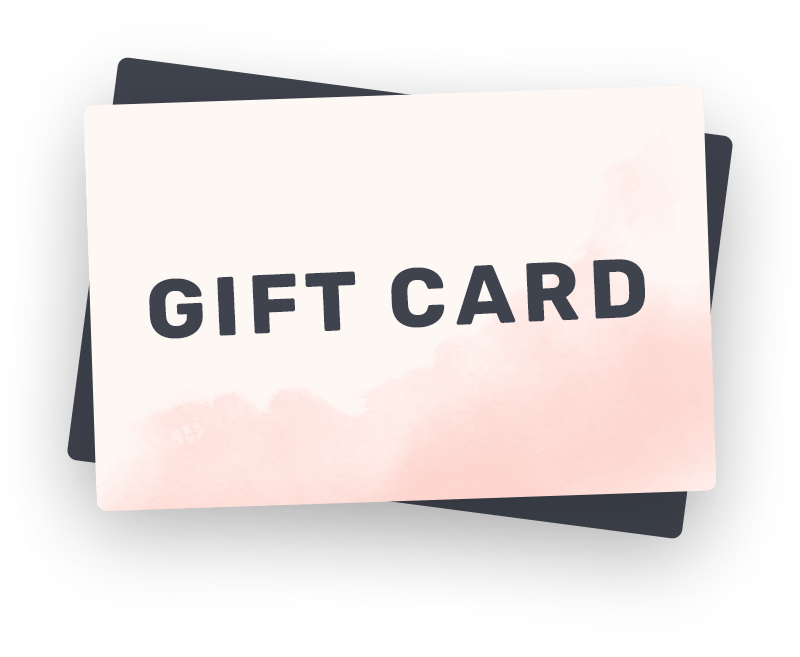 M-F: 10am – 6pm
Sat: 10am – 2pm
Sun: Appointments Only