Traditional massage
Swedish, Deep Tissue, Hot Stone and More.
We are now offering several styles of massage, including Swedish, Deep Tissue, Hot Stone and more. Enter a deep state of relaxation that will have you feeling your best! 
Swedish Massage
Swedish Massage is the most common and best known type of massage. It involves long, fluid strokes of muscles and tissues with pressure that varies from light, medium to firm. This type of massage is one of the most relaxing styles. Your massage therapists will adjust the pressure according to your sensitivity and preference.
60 min – $80 / 90 min – $120 (Aromatherapy Add-On – $10)
Deep Tissue Massage
Deep Tissue Massage is a deeper more intense massage. This technique uses slow, deep guided strokes and firm pressure designed to remove severe tension, deep tissue massage is a technique used to relieve both muscles and connective tissue below the surface. It helps to improve range of motion and heal injuries below the surface.
60 min – $90 / 90 min – $135 (Aromatherapy Add-On – $10)
Hot Stone Massage
Hot Stone Massage is a form of massage therapy that follows the same principles of Swedish Massage with the addition of heated stones, which helps lead to deep relaxation. Adding heat to specific areas on the body enhances the feelings of relaxation and peace. Recommended for individuals suffering from fibromyalgia, arthritis, or other chronic pain. The penetrating effects of the heated stones allows the massage to be delivered without excessive pressure.
60 min – $90 / 90 min – $130 (Aromatherapy Add-On – $10)
Therapeutic Functional Massage Therapy
The focus of functional massage therapy is to alleviate pain and improve functional movement by correcting dysfunction in body mechanics and movement patterns. This is done by evaluating posture and simple daily movement patterns to determine what areas of the body to focus on. Using myofascial release, trigger point therapy, and energy work, creates ideal functional movement patterns throughout the body. Clients will typically be fully clothed, preferably in athletic attire, moving from back, to front, and in slide lying position throughout the session.
60 min – $90 / 90 min – $135
Initial evaluation will be 90 min appointment = $135
Cupping and percussion therapy can be added to therapeutic massage for an additional $15 per session.
Structural Realignment
Structural realignment is an intense series of massages that makes use of manipulation and movement to train the human body back into proper alignment, creating balance, and bringing structural, functional, and energetic changes from deep within the body. The idea is to free up the muscles that are pulling on and disrupting alignment.
60 mins – $125
Myofascial
Myofascial Release uses specific techniques to stretch and repair the connective tissue between your muscles (fascia). It helps your body heal properly from injuries and can restore range of motion.
60 mins – $100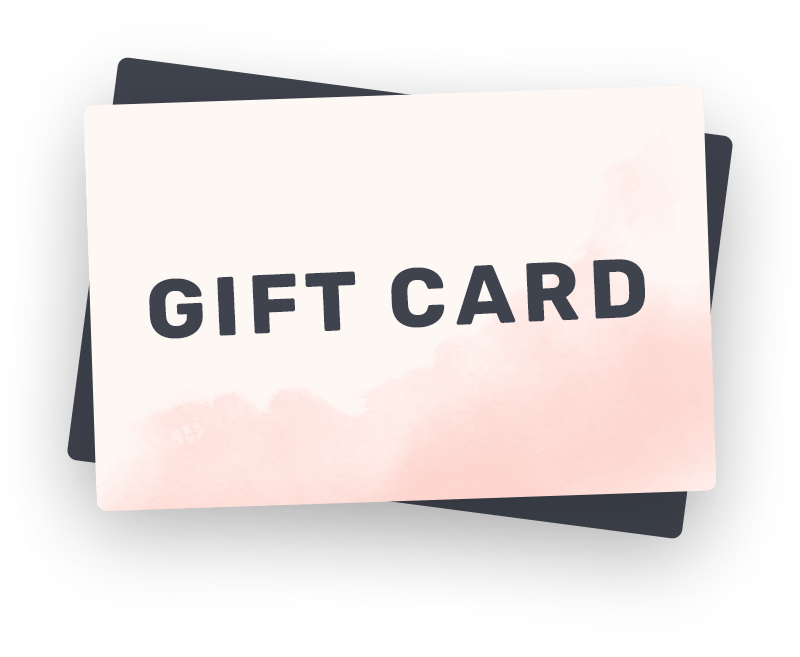 M-F: 10am – 6pm
Sat: 10am – 2pm
Sun: Appointments Only